159-2021-tidy-boxes-and-spiky-ones tiny boxes and tidy boxes, who's boxes are clean and who's boxes are generating spike proteins?
*** let it be said straight out of the gate that i am not passing judgement on the vaccinated, i do respect them, and this article is about something i was wondering about today and the day before..*** proceed
derp de derp.. so it's been stated in several places that the spike proteins migrate to the ovaries and testes, once they've liberated themselves from the injection site, in the arm… (you would be amazingly dumb to assume they stay there, because the thing goes into your blood, and your blood is a moving circulating thing..) but that was not the point, please continue reading..
okay so this makes dating and sharing bodily fluids weirder than ever, because if you don't want this stuff in your system, that would prevent you from having sexual intercourse with people who have had the vaccine. Because odds are, it's transmissible person to person, the spike proteins, that is Likely through saliva, and or other bodily fluids.

if this makes you uncomfortable sorry, you got here because two people had intercourse, and this article is a pondering about the future of keeping ones blood and dna/rna clean..
for those who are unpaired currently, like myself.
if you hadn't considered that you may spread things like vaccines through your bodily fluids, you probably have been one of those persons who has never accidentally encountered blood during a sexual experience, no matter how gentle one is it's bound to happen eventually. the minute you see it, that changes everything and you cannot un-think the possibility that something, something in them could now be on or inside of you. In some regard.
before I unleash the main point I will use the more tag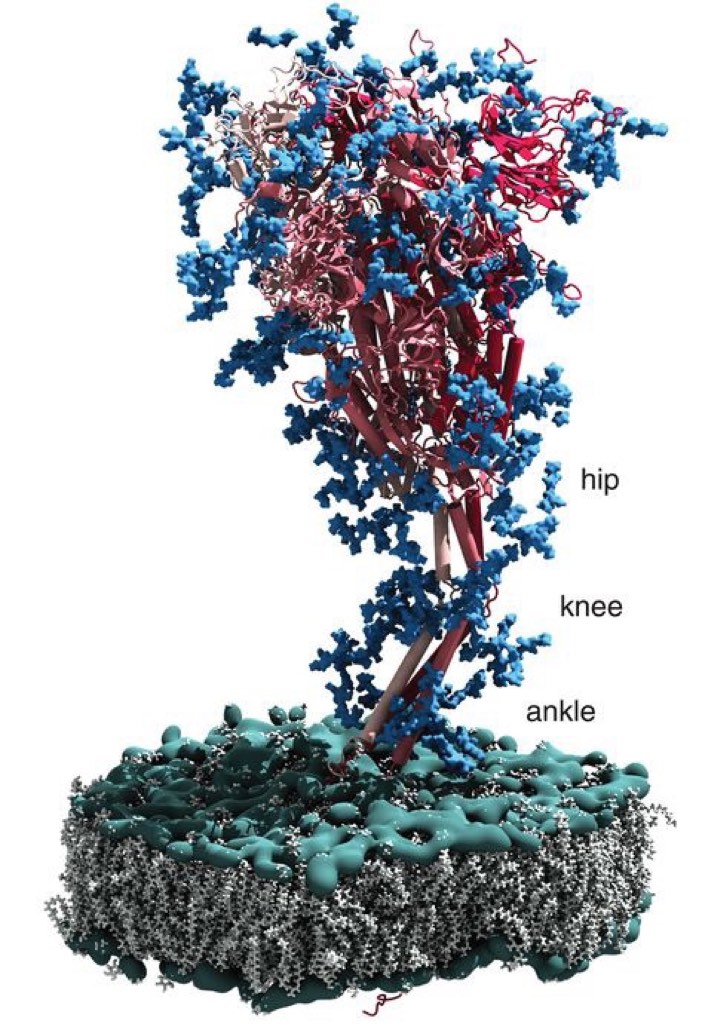 (image credited to: https://prace-ri.eu/)
Read more...